Insycle Implementation
We have helped many companies clean up their messy CRMs and set up automation for ongoing data maintenance. So if you don't have time or resources to learn Insycle yourself, we can do all the work for you at a very competitive rate.
As Insycle Official Partners (2019), our expert CRM data management team provides outstanding hands-on implementation services.
How can we collaborate?
Check the health of your database and set an action plan to cleanse your data
Analyze existing templates and preview changes to data before they go live in your database
Create custom templates to fix HubSpot data issues that are unique to your organization
Schedule templates to run at set intervals
Create and enforce rules for HubSpot standardization
Trusted by HubSpot CRM top performers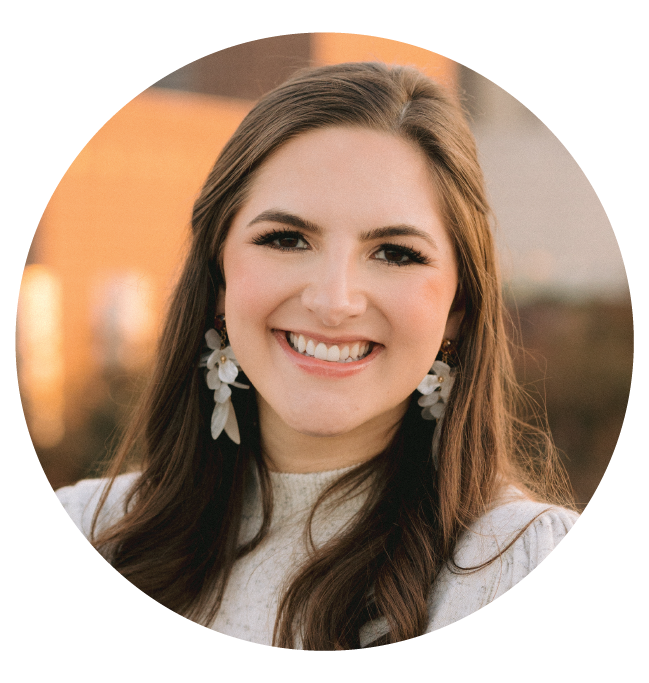 Kylee Rocher
Marketing Automation
Carlos was incredible to work with! Before working with Binomial, we really struggled with duplicate contacts and accounts with our two CRMs. Carlos helped us create a tailored plan to address our data issues and worked with us in a timely manner to get the job done. Not only did Carlos complete the work efficiently, but he also made sure we understood how he was doing it, so we could maintain processes after the project was over!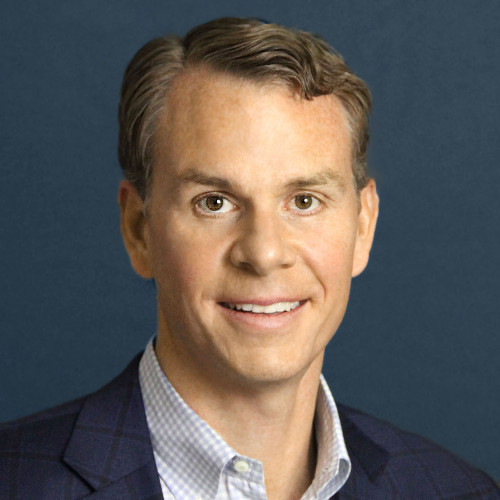 They did a great job. Very professional.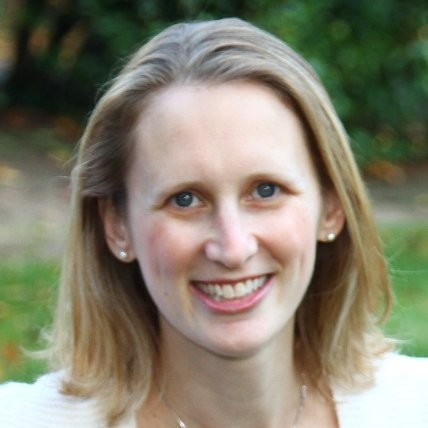 Shoshana Glickman
Marketing Manager
We were very happy with the service!