Building the foundations of Growth
We understand that implementing a CRM system is just the beginning of a successful customer relationship journey. That's why we are here to provide end-to-end support, from the initial phase to ongoing operations, ensuring seamless user adoption, efficient tools management, and optimized portal performance.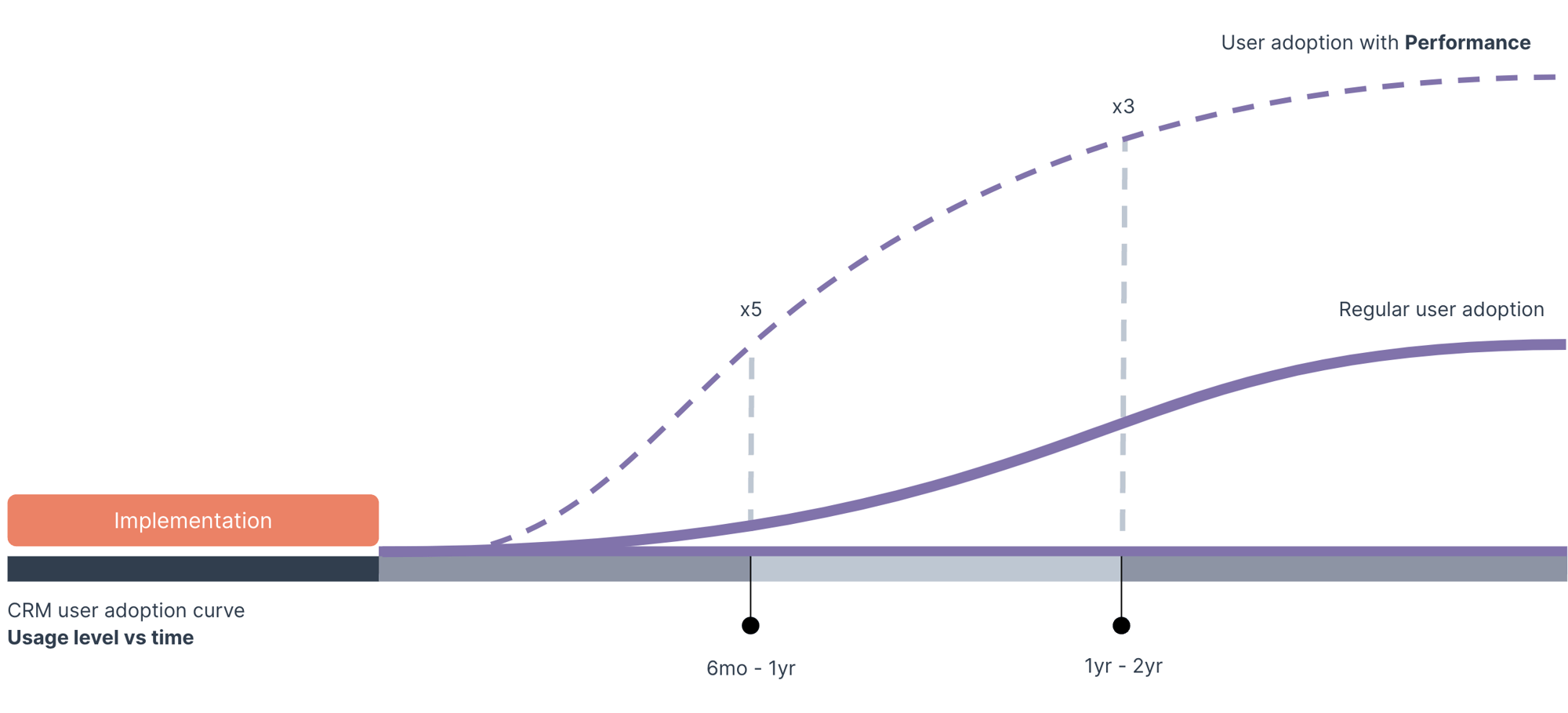 Whether you are in the early stages of implementation or seeking to enhance the performance of your existing CRM, our experienced professionals are equipped with the knowledge and expertise to assist you every step of the way.
What's in the package?
From the initial setup and configuration to identify potential bottlenecks and optimize process efficiency, we will work closely with you to tailor the CRM to your unique business requirements. We understand that user adoption is crucial, so we will empower your team with the necessary skills and knowledge to ensuring the long-term success of your CRM investment.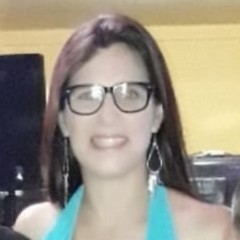 Claudia González
Sales Manager
(Sp) Since the beginning of 2017, we've been working with the Binomial team. Since then, they've helped us reorganize our sales process, streamlining communications, and using automation to track sales opportunities.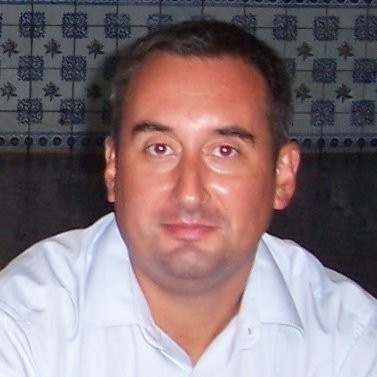 Hernán Vázquez
IT Manager
Binomial, the company that gives us local support for the (HubSpot) tool, has been very helpful in training users in the different modules and as support for operational queries.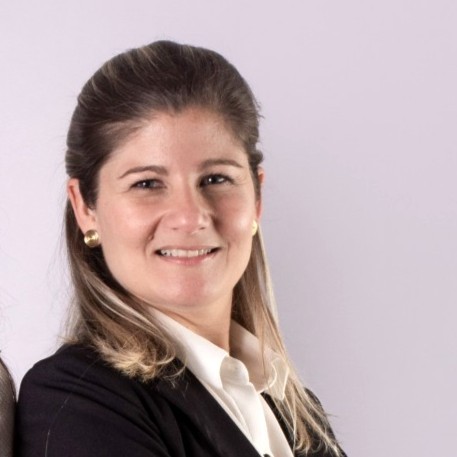 Gabriela Gonzalo
Head of Marketing
(Sp) Excellent service and support! My experience as a customer has been and continues to be outstanding. Binomial has not only provided us with comprehensive support in implementing HubSpot but also works with us day-to-day on our inbound marketing campaigns.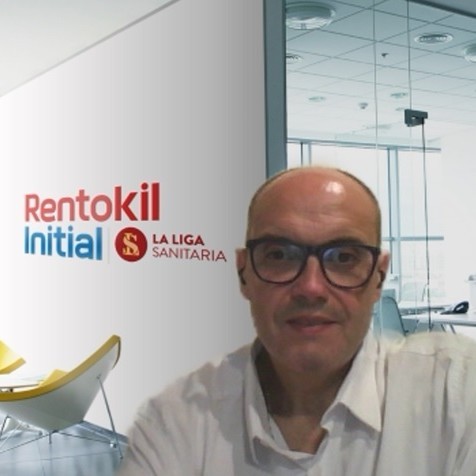 Joselo García
Sales Manager
(Sp) Great experience, fulfilling everything requested on time and in the proper manner.
Gustavo Mancebo
General Manager, NPO
(Sp) They managed to develop a work plan that suited our needs, with a very professional approach to planning. The training sessions were excellent, and they were able to grasp our company's team profile to provide appropriate support.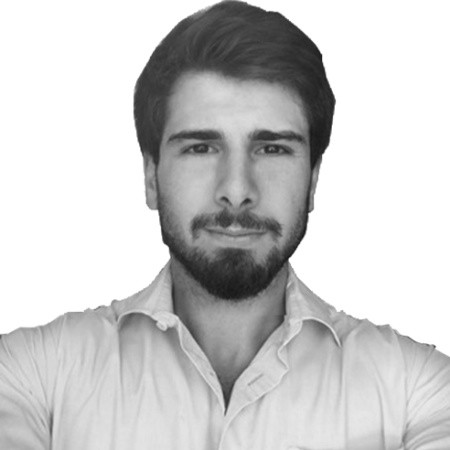 Matías de Medina
Architect, Head of Purchasing
(Sp) Excellent professionalism, commitment, and dedication to meet the goals set by the company. They managed to make the CRM implementation progressive, enjoyable, and in line with the needs.
How many Support inquiries can be made per month?
The number of support tickets available per month depends on the level of service (N01-03) purchased, but starts at 4/mo. Additional tickets can be requested and will be billed separately.
How do you monitor the user activity in HubSpot?
We monitor and analyze the level of activity of each user and its evolution every month (MoM) through external software connected to your HubSpot portal. This allows us to implement training strategies tailored to their specific needs, and even provide 1:1 sessions if needed.
What does HubSpot operational assistance include?
Activities depend on the level of service purchased and access to the paid tools of your HubSpot portal, but include (create/edit):
Dashboards and reports
Pipeline
Templates and Snippets
Documents database
Lists, Forms, Landing Pages and Marketing Emails