Get the most out of your investment in

Our services are aimed at improving the business and operational performance of companies using (or planning to implement) HubSpot CRM as their growth platform.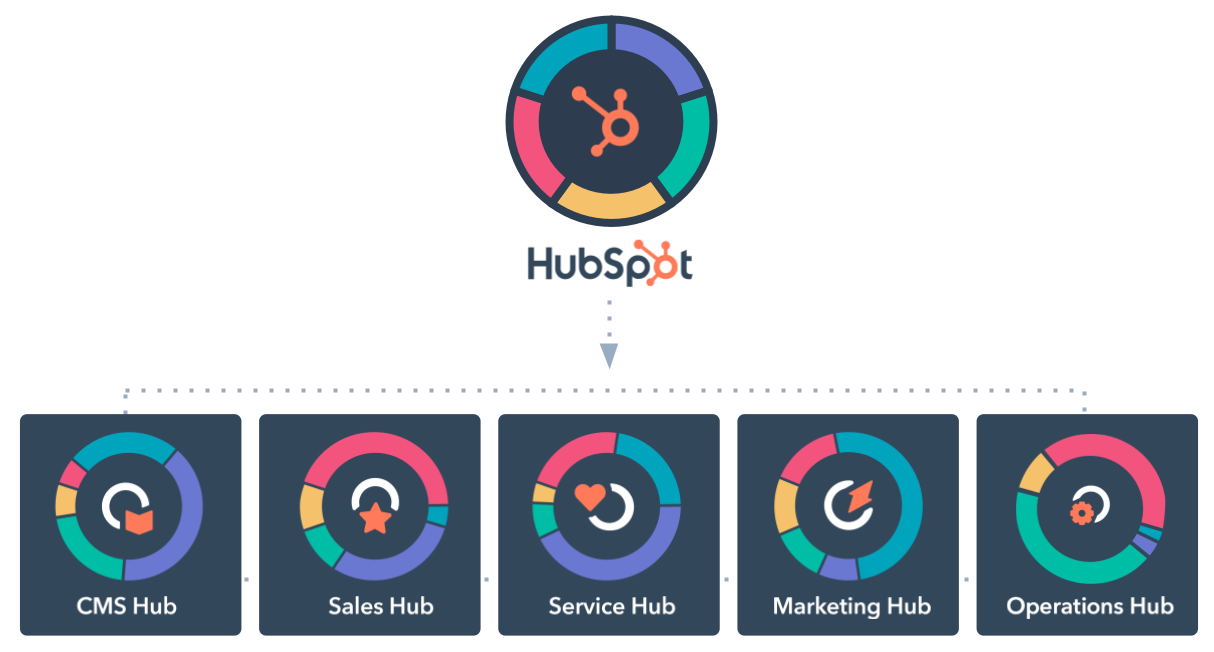 We collaborate with Companies from different sectors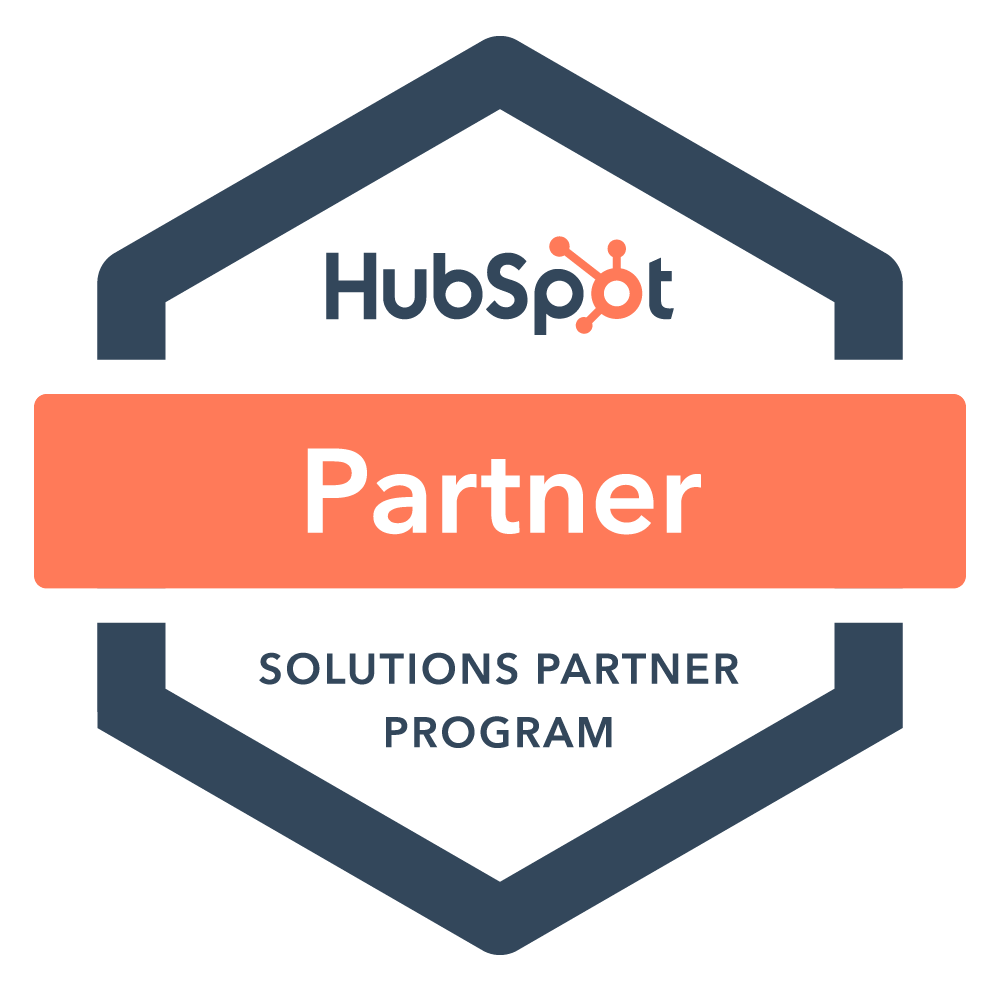 Work with Experts
We are pioneers in the development of HubSpot solutions. We work together with growing companies during their CRM implementation projects and beyond, helping them to achieve a successful adoption of the software and driving improvements with direct impact on their daily operations and over the quality of the service provided to their customers.
Simple & powerful services, for any stage
Our services are designed to address the challenges coming from the HubSpot implementation, as well as those in the post-onboarding stages to keep your CRM running at its best, all the time.
Trusted by growing companies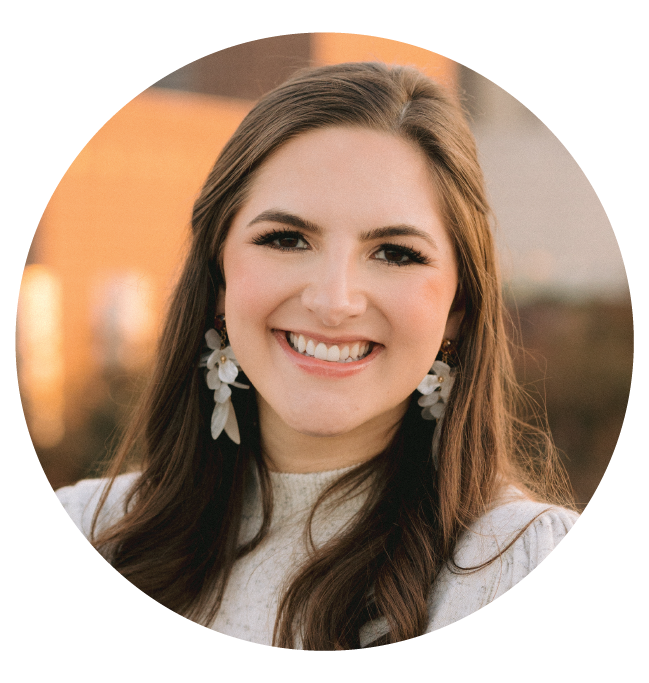 Kylee Rocher
Marketing Automation
Carlos was incredible to work with! Before working with Binomial, we really struggled with duplicate contacts and accounts with our two CRMs. Carlos helped us create a tailored plan to address our data issues and worked with us in a timely manner to get the job done. Not only did Carlos complete the work efficiently, but he also made sure we understood how he was doing it, so we could maintain processes after the project was over!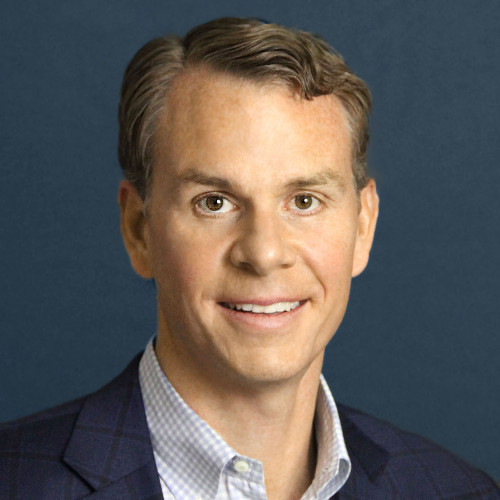 They did a great job. Very professional.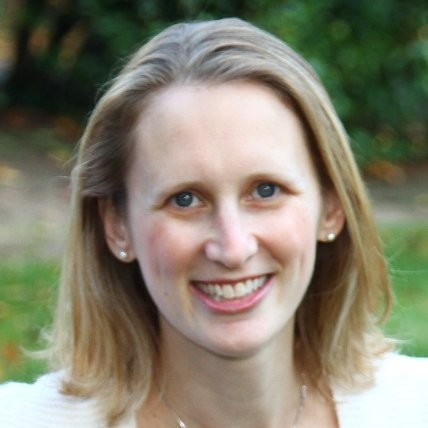 Shoshana Glickman
Marketing Manager
We were very happy with the service!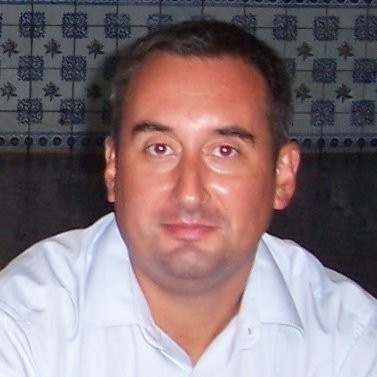 Hernán Vázquez
IT Manager
Binomial, the company that gives us local support for the (HubSpot) tool, has been very helpful in training users in the different modules and as support for operational queries.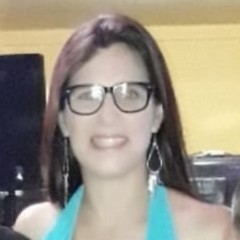 Claudia González
Sales Manager
(Es) Desde el inicio de 2017 trabajamos con el equipo de Binomial. Desde entonces nos ayudaron a reorganizar el proceso de ventas, agilizando las comunicaciones y utilizando la automatización para el seguimiento de oportunidades de venta.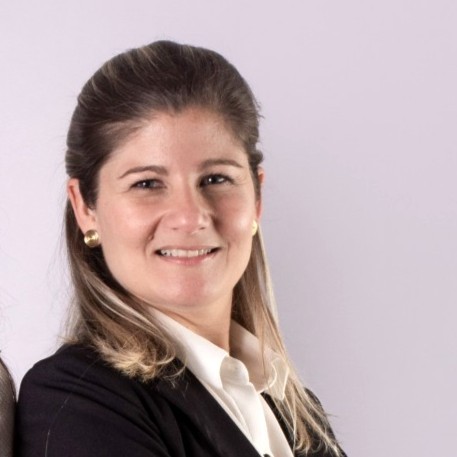 Gabriela Gonzalo
Head of Marketing
(Es) ¡Excelente atención y soporte! Mi experiencia como Cliente fue y sigue siendo excelente, Binomial no solo nos ha brindado un completo soporte en la implementación de HubSpot si no también trabaja día a día con nosotros en nuestras campañas de marketing inbound.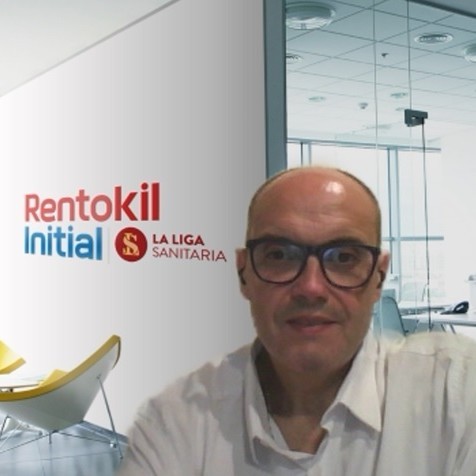 Joselo García
Sales Manager
(Es) Muy buena experiencia, cumpliendo con todo lo solicitado en tiempo y forma.
Gustavo Mancebo
General Manager, NPO
(Es) Logramos desarrollar un plan de trabajo acorde a lo que necesitábamos, con una planificación muy profesional. Las instancias de capacitación fueron muy buenas y se logró comprender el perfil del equipo de nuestra empresa, para acompañar en la forma adecuada.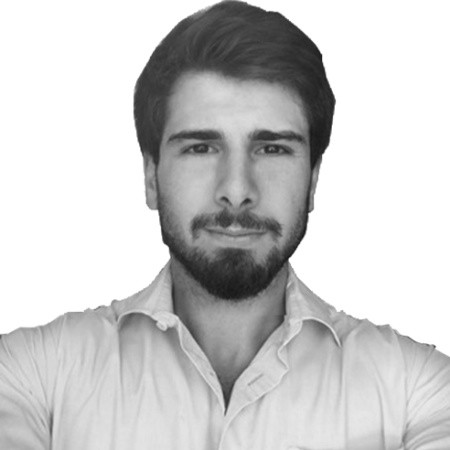 Matías de Medina
Architect, Head of Purchasing
(Es) Excelente profesionalismo, compromiso y dedicación para cumplir con los objetivos planteados por la empresa. Lograron que la implementación del CRM sea de forma progresiva, amena y acorde a las necesidades.